SMA Enterprises offers a wide range of procurement strategies, including strategic sourcing and supply chain management. What sets us apart from other consulting firms is that we work with clients throughout the development and implementation stages of a project.
For almost 20 years, we have worked successfully with public and private companies in a wide range of business sectors, including agriculture, automotive, energy, finance, food & beverage, heavy manufacturing and utilities.
We take a "no nonsense" approach to every assignment and are passionate, practical, down-to-earth, agnostic to systems and fun to work with.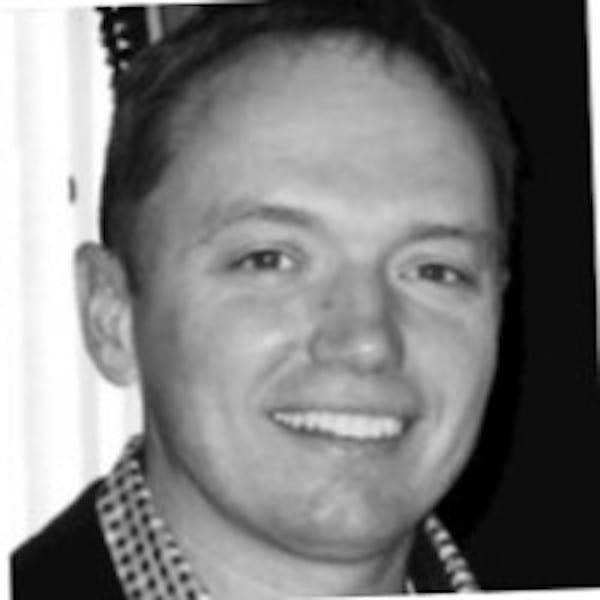 Steve M. Andrews – Principal/Owner
With over the two decades of Supply Chain experience, Steve has  served as Director of Supply Chain, Director for Private Equity Acquisition and M&A projects, Global Program Manager for Supply Chain IT Project Implementations and as the System Implementer for 26 successful eSourcing/CLM, P2P/S2P system implementations for U.S. and global organizations.
Steve has led supply chain organization redesigns, business process improvements, procurement transformations, global sourcing in categories ranging from complex global commodities to services to indirect materials and implemented IT systems to enable, enforce and optimize the business processes.
Steve began his career in the US Army where he earned an Army Commendation Medal for actions during Operation Desert Storm. After his honorable discharge from the Army, Steve attended the University of South Florida and earned a Bachelor of Arts in Finance. He worked as Financial Analyst for Harris Corporation in their Management Development Program and helped win the $21B FICS-21 program.
He attended the Kenan-Flagler Business School at the University of North Carolina, Chapel Hill and earned his Master of Business Administration (M.B.A.) with a concentration in Global Supply Chain Management.
Steve joined Deloitte Consulting as a Senior Consultant and attained progressive experience in Mergers and Acquisitions, Supply Chain Strategy, Strategic Sourcing and e-Sourcing/CLM system implementations for U.S. and global Fortune 500 clients. He worked in several PMOs, the largest included 12 work-streams and over 150 consultants for the merger of two large pharmaceutical distribution companies.
In 2004, Steve started S.M.A. Enterprises, LLC to specialize in Supply Chain Optimization and Strategic Sourcing enabled by Supply Chain systems and providing Program/Project Management. He has led complex projects and several PMO offices for a M&A and Private Equity acquisitions.  At the world's largest LNG company, Steve took over leadership of the PMO with oversight of 45+ IT Projects, 20 project managers and many system implementation/consulting firms, where he redesigned the entire PMO process, MS Project SharePoint portal, weekly/monthly reporting and dashboards and turned-around several "red" projects.
He has led project teams on various engagements with Accenture, A.T. Kearny, Deloitte, IBM, SAP, and most recently with McKinsey and Alvarez and Marsal.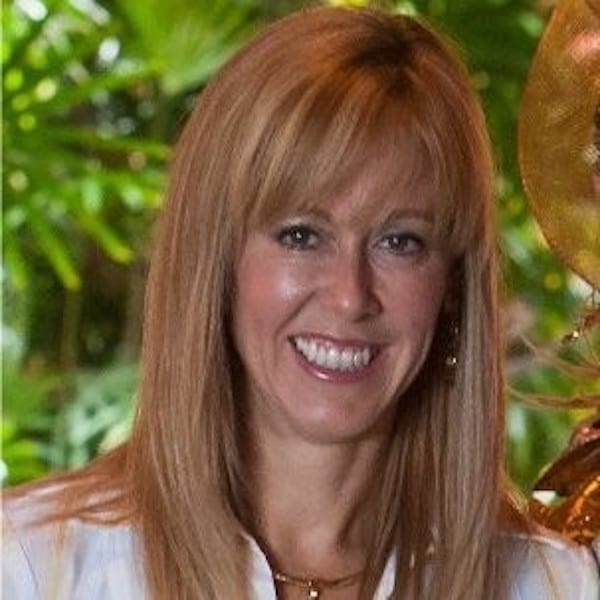 Angela Whitmore – Chief Operating Officer
Angela has led the training and testing teams for over 15 system implementations. She is one of the leading developers of customized training materials for end users, system administrators, suppliers and customers and complex corporate contract document libraries.
Angela began her career in IT as a cooperative education student with Lockheed Martin Electronics and Missiles while still attending college. Prior to graduation, she also completed a Management Information Systems internship with the Course Development and Web Services Department for the University of Central Florida.
After earning a Bachelor of Sciences degree in Management Information Systems, she joined the Global Services Division of IBM as an IT Specialist. Angela obtained both a Certified Lotus Notes Specialist Certification for Application Development and a Certified Lotus Notes Professional Certification (CLP) for System Administration. She developed Groupware procedure documentation and worked effectively across several departments to ensure customer satisfaction objectives achieved. In 2001, Angela transitioned to a project manager role for IBM where she gained extensive knowledge in supporting the overall Program Office for several Global Service clients.
In 2004, Angela began working at S.M.A. Enterprises, LLC to manage on-going projects. Angela's focus areas include: Contract Library creation, legacy contract migration, training development, testing, and project management. Angela has successfully provided remote support for numerous U.S. and global customers and recently completed the development of one of the most complex CLM Clause Libraries in use today.
Angela developed CLM training, test scenarios, and test scripts for several global companies and is currently leading the CLM clause library expansion for a leading distributor of industrial supplies, MRO equipment, tools and materials.