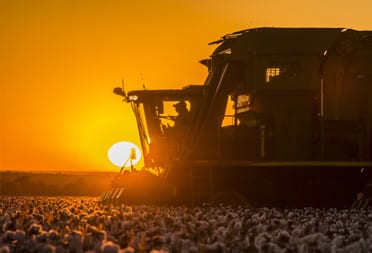 Global Agribusiness Company – St. Louis
Pioneered the approach and design still utilized by SAP today for multiple ECC integrations in version 5.1.  Customized the supplier self-registration process and automated RFIs to be sent to suppliers as part of the self-registration and qualification process.  Executed multiple Sourcing Category events within the RFx and Auctions modules.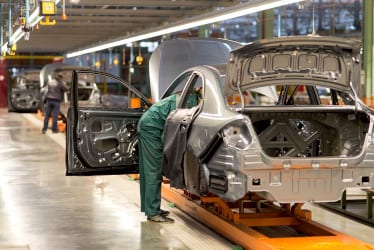 Global Automobile Manufacturer – Detroit
Engaged by a Systems Integrator to bring the SAP Sourcing 7.0 project with custom integration to SRM and ECC on track. Successfully implemented full line item integration from SRM to RFx and Auction, back to SRM. Implemented CLM (Contract Lifecycle Management) Repository for Corporate and IT Contracts.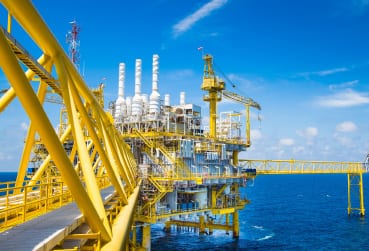 Oil Refining Company – San Antonio
Successfully migrated a hosted SAP Sourcing/CLM 5.1 to on-premise, upgraded to SAP Sourcing/CLM 9.0, and implemented numerous enhancements for an Oil Refining Company. Developed integrations to SAP ECC, BI, and other systems.
Independent Petroleum Refining and Marketing Company – San Antonio
Completed the design, development and implementation of a corporate wide CLM 5.1 (upgraded to 9.0) system to consolidate over 22,000 purchasing and sales contracts into a single, searchable repository. Developed custom master agreement types with unique meta data for all functions (Marketing, Procurement, Logistics, etc.)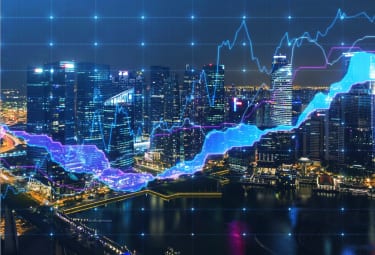 Leading Financial Institution – Charlotte
Completed the design, development and implementation of an SAP E-Sourcing and CLM 4.0 system. Executed multiple strategic sourcing categories within the RFx and Auction modules.
Regional US Bank – Atlanta
Provided functional consulting for On-Demand Ariba 9s5 Upstream (Sourcing and Contract Management) and Procure-to-Pay (Requisition to Receipt, Contracts Compliance, Category Procurement, and Invoicing), including Ariba Supplier Network enablement with the top 250 suppliers and back-end integration with Oracle Financials. Responsibilities included leading workshops to define future-state Source-to-Pay processes, documenting requirements and integrated solution design, creating and coordinating configuration templates with Ariba technical team and validating solution build, preparing/loading data for deployments, authoring and executing master test plan and system/integration test scripts, and assisting with training development.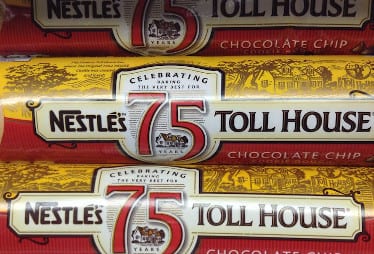 Global Food Company – Vevey, Switzerland
Implemented the R&D and Procurement CLM 7.0 repository, including the development of a custom logic pre-contracts module, workflow, advanced query and validation scripting and end-user training guides. Completed the upgrade to 9.0 and currently continuing to support the application and developing the business case for an Ariba Procure to Pay to CLM integration.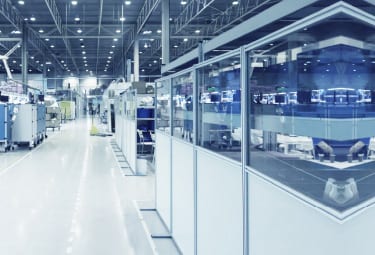 Global Industrial Product and Equipment Supply Company – Chicago
Completed the blueprint, development, and implementation of fully integrated Buy-side and Sell-Side SAP CLM 7.0 systems to ECC including Sales and Distribution (SD), Materials Management (MM), Pricing, BI/BW, and SharePoint. Migrated all legacy contracts (including attachments and notes) from multiple document repositories.
Global Manufacturing and Distribution Company – Grand Rapids, MI
Formulated direct material sourcing strategy enabled through E-Sourcing (Frictionless 3.0) system for a $4.1 billion manufacturing and distribution company. Created "to-be" sourcing strategy, implemented E-Sourcing tool, executed pilot events, developed training, and performed system go-live. Developed detailed training materials and conducted buyer and supplier training classes.
Global Heavy Equipment Manufacturer – Peoria, IL
Provided functional and technical consulting for fully integrated Ariba 8.2 Procure-to-Pay (Requisition to Receipt, Contracts Compliance, Invoicing) implementation consisting of 3 unique variants for US, UK and Europe operations. Co-led workshops with Procurement, A/P, Tax, Legal and IT to establish new processes leveraging Ariba capabilities and leading practices, documented functional and technical specifications and delivered robust Java enhancements for US tax integration, Sarbanes-Oxley controls, VAT determination, automation of additional charges, advise-price/quote process, as well as complex functionality for approval rules, PO and change order processing, e-invoice reconciliation and excepting handling.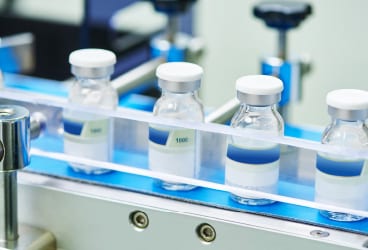 Global Pharmaceutical Company – Basel, Switzerland
Successfully implemented Buy-Side and Sell Side CLM systems. Began with a Buy-side CLM Pilot in CLM 5.1, developed the blueprint with custom functionality, led multiple country go-lives, and upgraded from CLM 5.1 to 7.0 as a Ramp-Up client. Developed customized workflow, advanced queries for filtering of metadata and documents by end-user organization, and custom validation scripts. Implemented contract authoring, conducted legacy contract migration and created a complete set of end-user training guides. Then developed the Sell-Side CLM system, customized for ECC SD feeds and leveraged much of the Buy-Side Development for the Sell-Side System.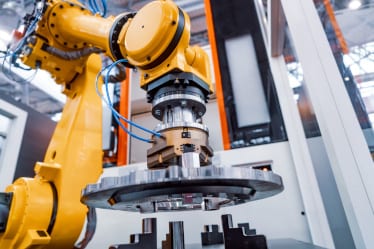 Global Robotic Surgery System Manufacturer – San Jose
Successfully implemented a fully custom Sell Side SAP CLM 9.0 Contract Management System for all Robotic Surgery Systems sales contracts from deal identification to ship release. Developed a custom Credit Approval application within CLM and bi-directional, real-time integrations to NetSuite, SAP CRM, SAP ECC, SAP SD and Revenue Recognition.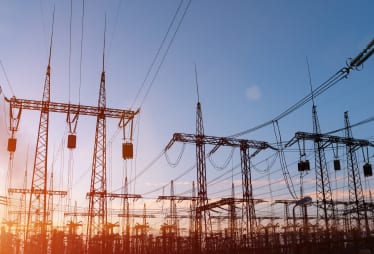 Electric Utility – Akron, OH
Completed the development and implementation of an integrated E-Sourcing and CLM 5.1 system with SAP ERP. Developed and customized multiple contexts to separate Regulated and Unregulated operating units.