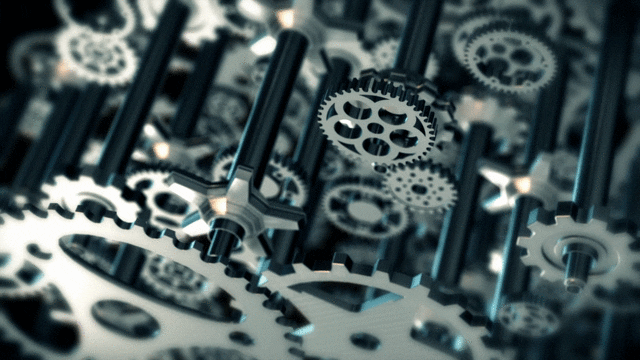 Strategize
From managing End-to-End (E2E) supply chain programs, installing Point to Point (P2P) solutions with the best names in the industry, we learned what works and what does not work for almost all end markets, from tech., to pharma, to food and beverages to manufacturing.
We typically start with framing where we are in your project, understand where we want to be by when, and walk back from the future with data rich SMART objectives and clear tasks for the program to be successful.
We design, using only the best and most appropriate tools, a system agnostic organization, processes and plans to help execute right from your formal approval of the project. In short, "IT systems" are not the destination. To us, they are just tools to be used strategically throughout the journey.
That's what we do at SMA.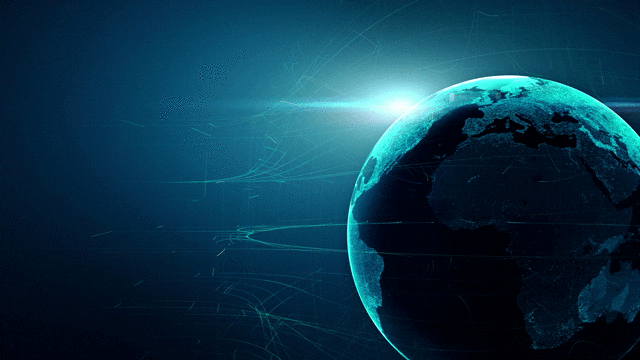 Optimize
S.M.A. Enterprises, LLC (S.M.A.) focused exclusively on Supply Chain Optimization and Strategic Sourcing for over 20 years, with deep experience including successful engagements as Interim Director of Supply Chain, Director for Private Equity Acquisition and M&A projects, Global Program Manager for Supply Chain IT Project Implementations and as the System Implementer for 26 successful eSourcing/CLM, P2P/S2P system implementations for U.S. and global organizations.
S.M.A. has led supply chain organization redesigns, business process improvements, procurement transformations, global sourcing in categories ranging from complex global commodities to services to indirect materials and implemented IT systems to enable, enforce and optimize the business processes.
We have a unique business model that delivers the best value per dollar spent and lowest total implemented project cost while delivering quality work on time and on budget. Our project success rate is 100% and we have been called upon numerous times to assist with, turn around, or take over other firms' projects which were in trouble.

Integrate
Completed post-merger synergy realization of $40.8M in savings on combined spend of $400M in MRO for an $8B global automotive Tier 1 supplier merger.  
Conducted representative plant visits over 2 months in the US, Mexico and Europe to work with sales, operations, production, engineering, general stores, and procurement teams to collect existing contracts, walk the plants to view machines and manufacturing processes, assess inventory levels and available warehousing, understand procurement processes, collect demand planning and production schedules.   
Worked closely with corporate planning, sales and plant buyers to develop detailed MRO purchasing forecasts per plant per month.  Developed MRO sourcing strategy, wrote RFPs, conducted negotiations and strategically awarded the MRO sub-categories to suppliers based upon their expertise, ability to meet production schedule requirements and agreement to provide year-over-year cost reduction targets.
Developed and managed the PMO for the Supply Chain synergy savings for a KKR acquired door manufacturer rolling up over 25 spend category team.  Developed synergy capture models, Day 1, 30, 60 and 90 playbooks as well as negotiation strategies. Collaborated with the Finance, HR, and Operations PMOs.  Identified, prioritized and led indirect sourcing projects for forklifts, energy, corrugated door, angle board, office supplies, temporary labor and MRO. Projected savings attributed to RFP were over $3M annually.
Identified, evaluated, and prioritized sourcing opportunities for $2.1B Generic Drug initiative resulting from the merger of two large pharmaceutical distribution companies. 
Developed synergy capture model and negotiation strategies. Assisted project manager in developing and disseminating $2B generic drug RFP. Projected savings attributed to RFP were over $24M annually. Facilitated combined generic drug category management program creation, resulting in new purchasing processes for the combined company. Created organization-sizing model based on key effectiveness measures. Projected organizational savings estimated at 10%.
Led Environmental Strategic Sourcing RFPs, award and implementation process for an Electric Utility emerging from bankruptcy and loosing corporate shared services support. Sourced Air Reporting and General Environmental Services categories, as well manage transition of Engineering contracts and services.
Completed Strategic Sourcing of over $300M in Indirect and MRO Spend resulting in $34.8M of savings as part of an $8B Annual Sales Tier 1 Automotive company merger
Developed Integration/Separation capability tools and processes for Supply Chain, Procurement, Manufacturing and Quality functions of a multinational healthcare and pharmaceutical company.  Assisted in the development and execution of a two-week merger simulation exercise with 25 client executives. The results of this engagement were a detailed and repeatable process and an increased working knowledge of integration/separation among executives.
Identified "Day One" tasks for Financial IT systems integration of a $3 billion world-wide institutional and industrial cleaning business created by acquisition.  Created detailed migration plans, including resources, costs, and risk mitigation. Facilitated sessions with subject matter experts from both companies to determine system interdependencies, best practices, gaps, and synergy opportunities.  Coordinated key integration points with Treasury, Finance, IT, and HR to ensure successful integration at lowest cost to achieve. Primary areas of focus included consolidated financial reporting, fiscal to calendar year conversion, and remapping the chart of accounts.
Re-designed and executed "to-be" distribution center operations for a leading manufacturer of doors and windows following the acquisition of a distribution company.  Rationalized regional warehousing footprint to consolidate redundant operations to reduce costs and improve inventory visibility. Developed models used to facilitate inventory consolidation and product line elimination used to dispose over $250,000 of excess inventory in year one.
Developed procedures to transition window and sliding door manufacturer and to a sole-source supplier.  Created and implemented transition plan. Reduced sole-source supplier lead time from 6 weeks to 4 weeks through joint process improvement assessment.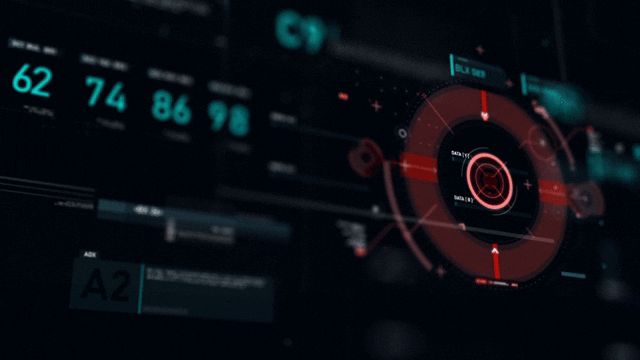 Execute
Our DNA for execution, is rooted in pioneering e-sourcing with platforms that became SAP Sourcing/CLM and Ariba. We learned from that era, with more than 40 years of combined hands-on experience with over 27 installations. We fully understand the applications end-to-end, with all their nuances, and provide best in class solutions that will work with our clients' business processes.
As a result, S.M.A. Enterprises, LLC has a passion to take strategies into execution.
For example, as the Interim Director of Supply Chain for a large electrical systems supplier in Michigan, we had full responsibility over a $125M supply chain. We managed a team of 25 buyers, material specialists and material handlers.
Our initial engagement was to lead the Supply Chain transformation including spend analysis, strategic category sourcing, organizational redesign, and eRFP technology selection and implementation.
By proactively monitoring and managing supply chain risk, inbound project materials and associated delivery timelines we started re-building and maintaining relationships with key suppliers. We implemented several programs and processes to mitigate supply chain disruption and risks due to the COVID-19 Pandemic.
We also worked with Engineering and Operations to implement new product lines while supporting Product Value Engineering efforts to reduce costs.
Lastly, we implemented steps to reduce commodity and material pricing volatility to assist the Sales teams in creating accurate proposals.